CHRISTMAS 2018
A SEASON TO CHANGE LIVES

Today, there are 802 kids enrolled at Urban Ventures.
These kids are aspiring scholars. Athletes. Artists. Class clowns.
What about you? Who were you growing up?
One of the kids at Urban Ventures is just like you, but daunting obstacles often stand in their way.
We believe every child deserves a chance to succeed, no matter what neighborhood they come from–and we know you do, too.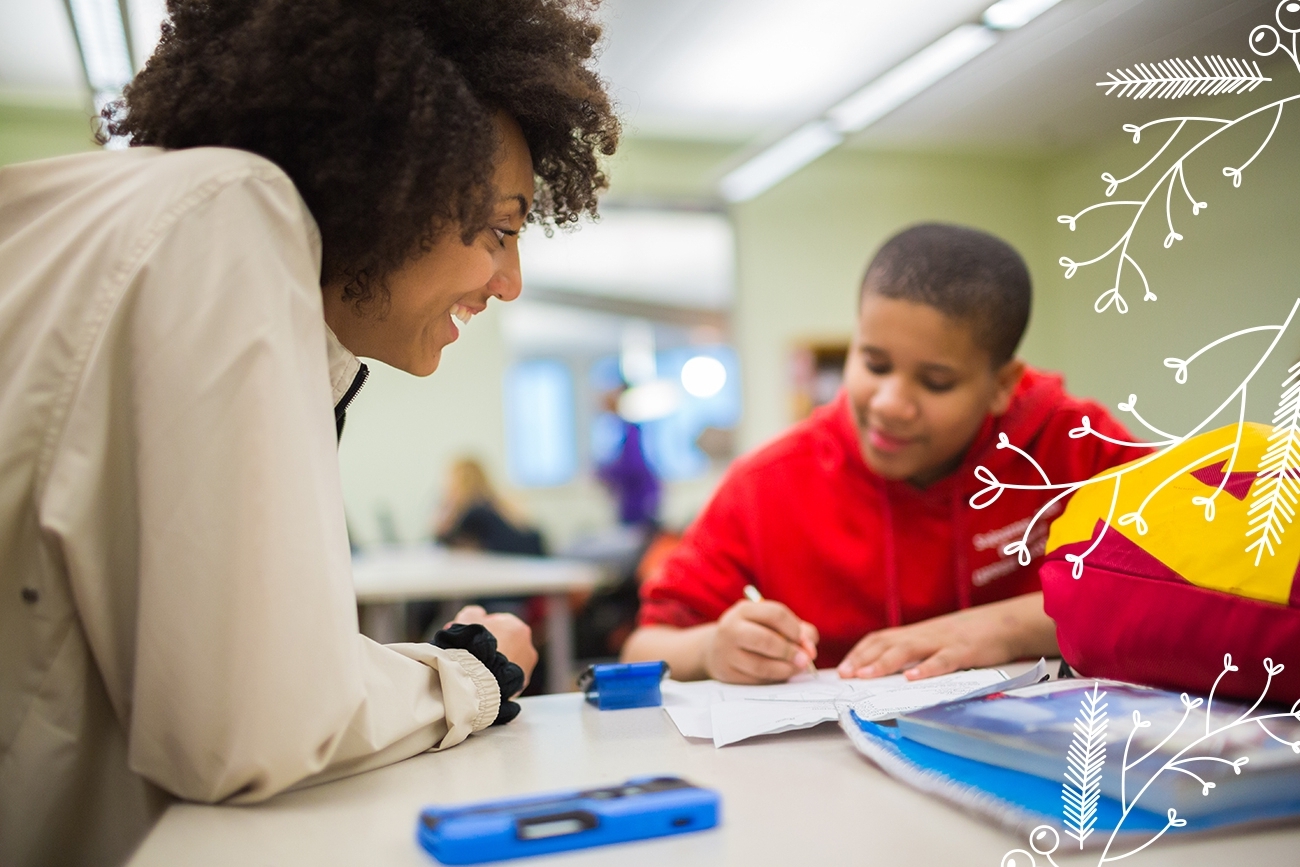 When you make a donation, you help change a life.
Every dollar you give will support kids and their families from cradle to career. After you give, we promise to show you the impact you've made by reporting back and keeping you involved.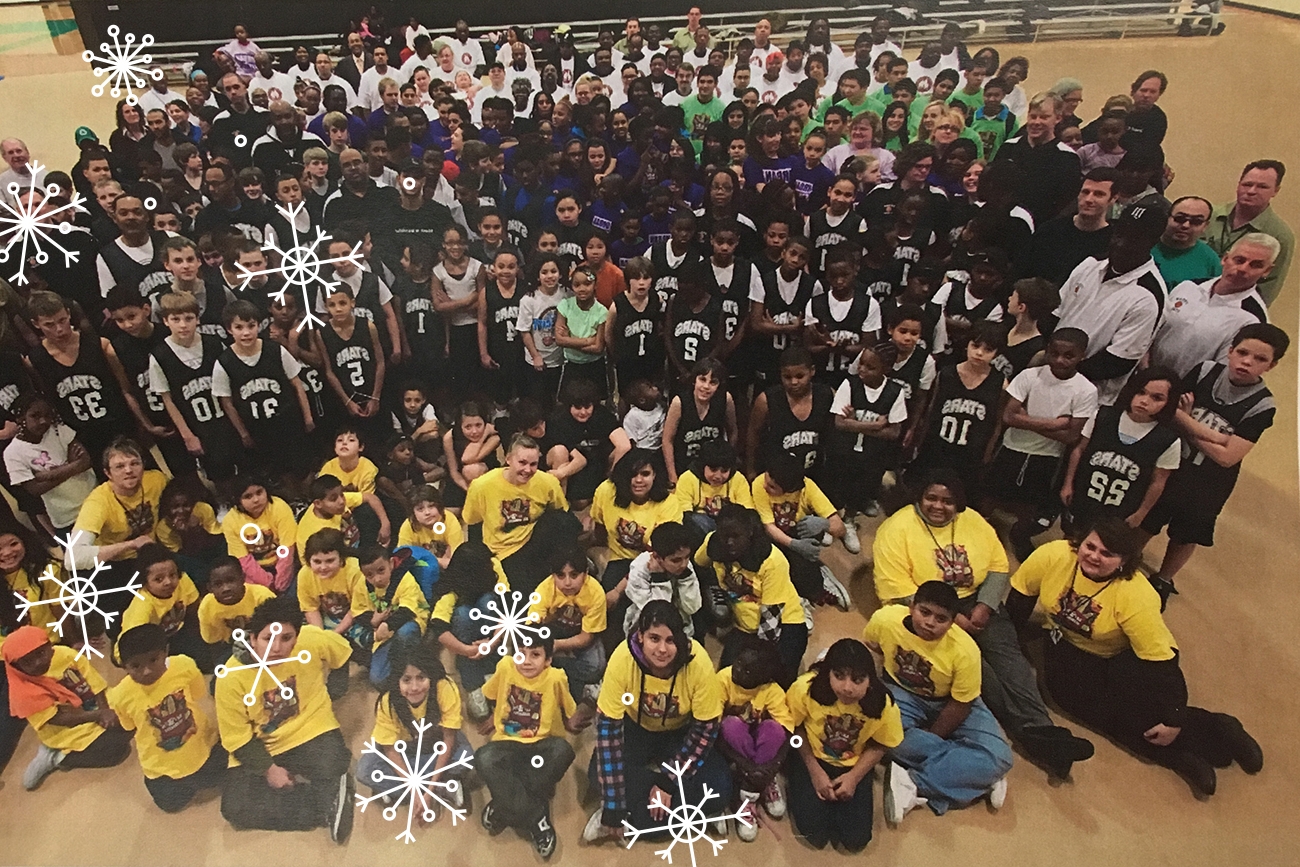 Our community is made up of talented kids, hardworking parents, tireless volunteers, and caring employees.
Thanks to you, we've been making steady progress for 25 years, and we're just getting started.