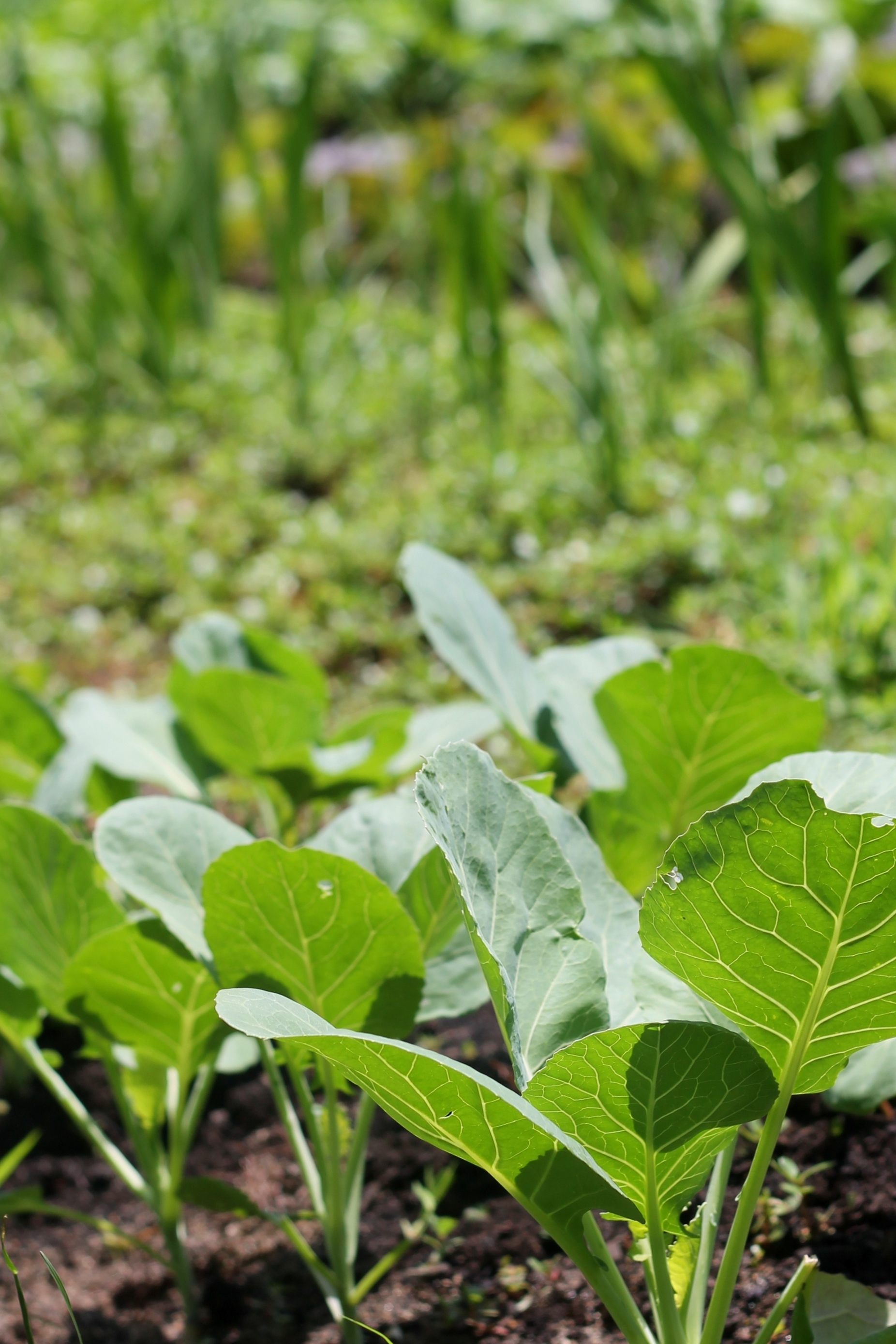 URBAN VENTURES: FARM & FARM STAND
Planting seeds,
growing community
L O C A L . F R E S H . N A T U R A L .
Urban Ventures produce is not touched by harmful chemicals.
Come visit our farm stand for vegetables,
wood-fired pizza, burritos, and salads.
We accept SNAP/EBT benefits.
TIME & LOCATION
Tuesdays & Wednesdays | 11:30 am-6:30 pm | July-October
Urban Farm on the Midtown Greenway
2841 Fifth Avenue South
(29th Street and 5th Avenue South)
Our neighbors enjoy 50% off
Residents of our neighborhood can enjoy a 50% discount on all vegetables and fresh food with our Neighbor Card! To get a card, simply sign up at our farm stand during open hours.
Mark-Peter Lundquist
VP, Social Enterprise
Have a question or an idea to share regarding Urban Ventures Farm?
Mark-Peter is your go-to!
612.638.1003
Get in touch
Ask a question, share an idea, schedule a farm tour, or buy wholesale produce. I'd love to help you get connected!