About our Campus
___
Click here to download campus map PDF.
In 1993, Urban Ventures planted roots into a stretch of Lake Street known as "Crack Alley." Nowhere in the city was there a heavier concentration of drug addiction, gang activity, and prostitution. Nowhere else were more kids dropping out of high school and more single moms left to lead families without fathers.

There was a lot to do and we knew it wouldn't be easy. We got together with our neighbors and got to work.

Almost a quarter century later, we're witnesses to the transformative power of community. Today, "Crack Alley" is gone. The Colin Powell Leadership Center anchors a 10-building campus that provides thousands of families with the tools they need to take control of their futures. Urban Ventures' holistic approach is celebrated as a national model for breaking the cycle of poverty.
Colin Powell Center
___
Urban Ventures' campus is anchored by the 160,000 sq. ft. Colin Powell Center (CPC).
The CPC is home to Urban Ventures' corporate office, meeting rooms, athletics complex, commercial kitchen, black box theater, dance/karate studio, and 400+ person auditorium.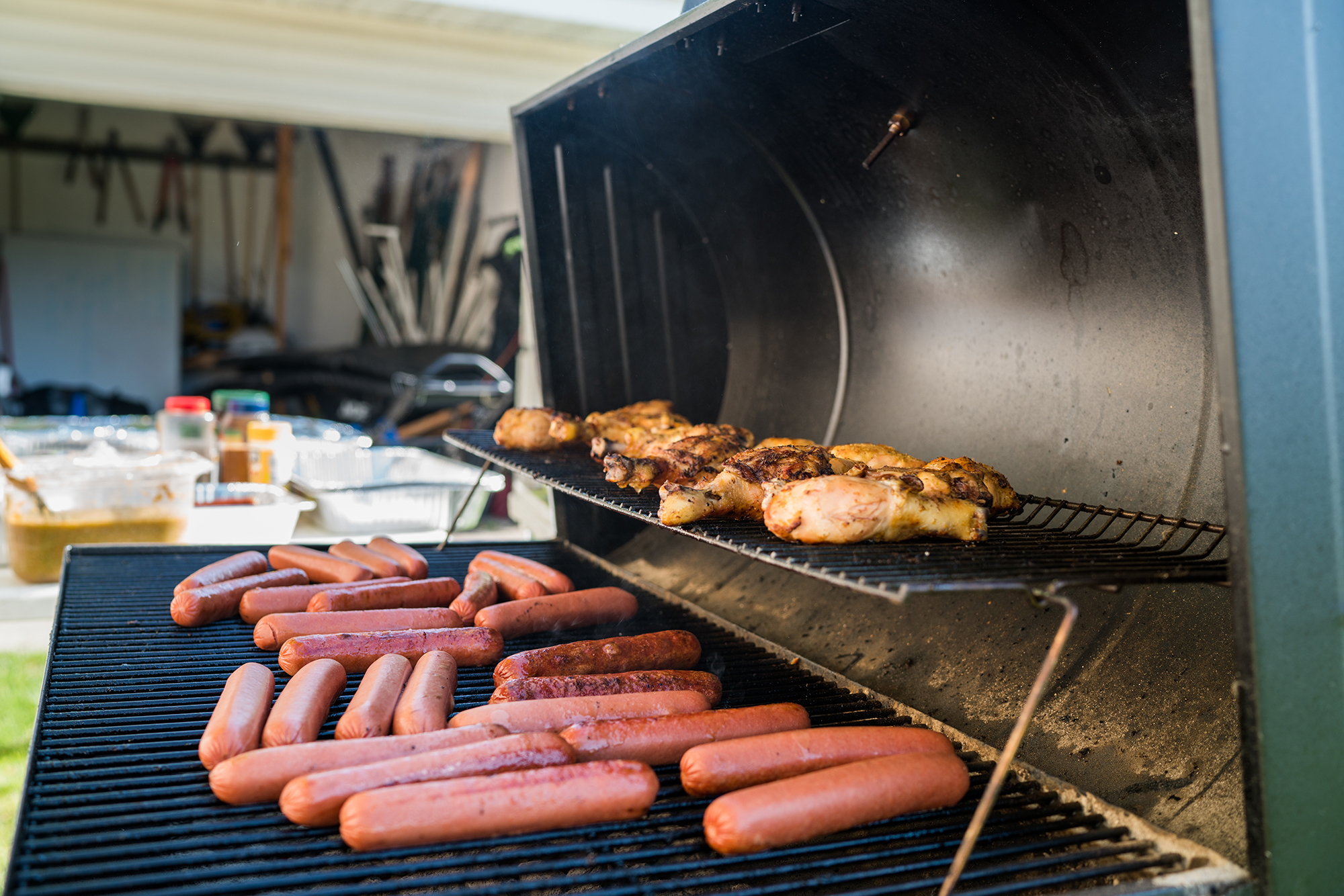 Ask About a Rental
___
Rentable spaces include: gymnasium, large auditorium, multipurpose room, black box theater, dance/karate studio, commercial kitchen, sanctuary, small conference room, Hub youth center, and recording studio.